"We are the only company in the Temecula Valley that is Microsoft and Apple Certified"






Virus Removal

Tune-Up

Internet Setup

System Crash

Data Recovery

New Custom PC
Networking

Servers

Backup

Security

New Installs

Maintenance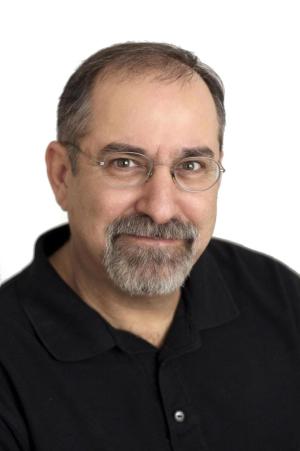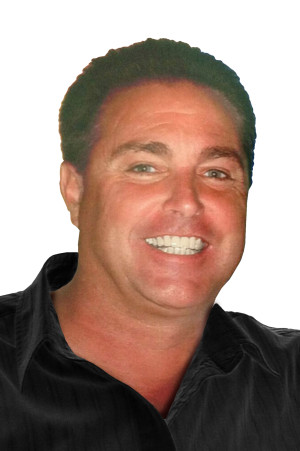 Certified Technicians Mac & PC
WE ARE LOCAL: Call Today, to get support from one of our friendly and knowledgeable technicians. Receive top service for all of your personal & professional computer repair needs, we can help you to fix any component of your machine quickly and efficiently.
Computer Repair of Temecula & Murrieta
Since 1998, Computer Repair of Temecula and, Murrieta has offered the most professional Computer Repair and, Laptop Repair to Temecula,  Murrieta, Menifee, Wildomar, Fallbrook and, all of the Temecula Valley CA. area. Our experienced technicians work with each customer to identify their Computer Repair problems, and make sure it gets fixed right the first time. Don't hesitate to contact our highly trained and certified professionals 24 hours a day, 7 days a week.
Are you looking for a website?
We will help you create the best looking, fast and reliable website for your business. We are professionals and we dedicate 100% to fulfill your needs.
We have the perfect solution for you, We have just what you need. We specialize in recovering data from damaged drives
All repair that says over 30 days will be sold and proceeds will be used for repair cost.